Ok, I'm just commenting on this now cause I think it's an interesting topic, not cause I'm taking sides with anyone in particular.
Though I am a huge L. Fishburn fan, and not so much a S. Jackson fan, they are both incredible actors. You wouldn't say they are *the biggest names in Hollywood, like B. Pitt or G. Clooney, but they are certainly at the top.

So let's take some white guys. Huge actors, though your G'ma may not know their names.
White guy #1
Ryan Gosling... hubba and hubba.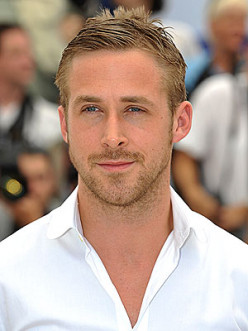 White guy # 2
Bradley Cooper... hold on, I've lost my ability to form thought.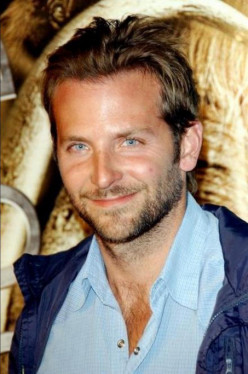 What about these two women?
Kirsty Alley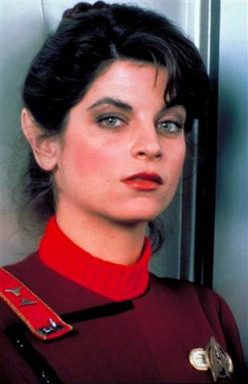 Meg Foster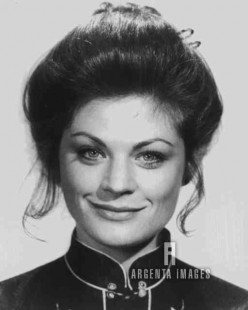 So my point is, if you take race out of it... you just have two really similar artists who, though granted don't look a lot alike, have a lot of similarities and what with both doing commercials, the guy got a brain cramp. He is supposed to be a professional, and from that standpoint, he failed miserably, but he's also human... show me any human who hasn't made a mistake. S. Jackson could have been kind, he could have let it go, but who knows what kind of setbacks and hurts life has dealt him that would cause him to go on and on like that. Either way, if this wasn't a racial thing, it's just a human thing and any of us are capable of flubbing up once in a while.

Let's take a moment and go back to that pic of R. Gosling, shall we? Does anyone else think it's adorable the way it looks like he tried to get his hair to lie down with water, but he couldn't so he just gave up?