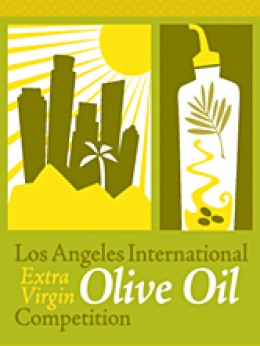 There are 9 grades based on acid content and flavor. Extra is supposed to be the first pressing but the really good stuff is not exported nor does the USA adhere to IOC standards of oil grades. So in the USA the word 'extra' or even 'virgin' is as meaningless as the word 'natural' because they are not legally defined.

Olives are pressed several times and the last pressings are acidic. Rapeseed oil is now mixed in the "virgin' and the only way to tell is to smell it and see if it has a fruity smell. Something discouraged at the retail stores. It helps somewhat to see if there is a harv est date on the bottle or "best by" date because oil spoils.

More info from the book, "Extra Virginity: the Sublime and Scandalous World of Olive Oil"