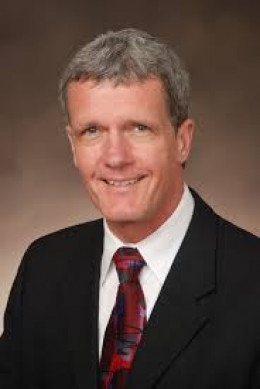 I must share Tom Campbell's (my father-in-law's) journey, (when I see the picture of that Catholic actor you have provided, I think of Tom's street days in Brooklyn) it is indeed a great example; quite simply never give up.
When he was 6 (around the Great American Depression) Tom was given up to an orphanage by his parents. He was split up from his sister and spent the rest of his childhood there. He was released at 16; however, his parents had become alcoholics. He lived on the streets of Brooklyn until he enrolled in the Military (The Army was his saving grace) and quickly went to Korea as a proud member of the 1st Cav. He was shot in the wrist and because of his relative inability in his wrist re-enlisted in the Air Force eventually becoming a Air Traffic Controller out of Guam during the beginning of Vietnam. While in the military, he married his wife of over 50 years now and raised 4 brats. One of which I married. However, this story is more focused on my Better Half's older brother, Tom Junior. You "see" Tom Junior became highly educated, practiced medicine and eventually after a stint at the Atlanta Center for Disease Control commenced research at a University in the Denver area, along side (colleague) to the Nobel Prize Winner for Aids Research. After 20 years of meticulous research and annual trips to Africa, Tom has made a break-through. He was recently in the news (Denver ABC affiliate) for a break through, a possible cure for Aids.
What if Tom Senior had given up during those "dark" street days of poverty in New York? His children would not have been born, a doctor destined to cure Aids, my better half, a most beautiful soul who has given so many extraordinary moments to so many, and 2 other sons positioned for greatness. Never give up, persevere and amazing things will indeed happen if you stay God-centered like The Campbell and by the way, that actor you placed in your question...