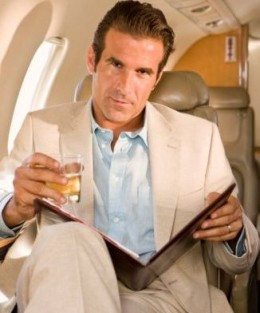 Money is what runs cultures, civilizations, & societies. Money is important for survival. Money provides one with food, clothing, & shelter. Beyond the rudiments, money provides one with a human, civilized, & cultivated life beyond mere animal struggle & existence. Having money means a better quality of existence, more life options, & choices.

Wealth is the difference between a substandard/inferior & better/superior quality of nutrition, clothing, health/medical care, education, housing, & opportunities to travel to exciting destinations. It also means insuring a rich socioeconomic legacy for one's descendants so they can have an easier life with better & more opportunities. It also means power because those with money have the means to influence & change societies. They are the shot callers, influencers, & game changers in a society & culture.

Money means a higher quality lifestyle without worry nor struggle. Most people are steps away from poverty & homelessness. If there is a severe socioeconomic downturn or if they lose a job, there is a VERY HIGH likelihood that they will become homelessness in a period of time. However, the wealthy are unlikely to become impoverished or homeless even if there is a downturn or they lose a job.

Yes, there are people who scoff at the idea that money is important. However, the same people detest those who are affluent & wealthy because the latter do not have to struggle as they do from day to day, worrying if their heads will be above socioeconomic water. Love? What is love? Love is merely a fantastical, utopian notion. It doesn't put food on the table, clothes on one's back, nor a roof over one's head.