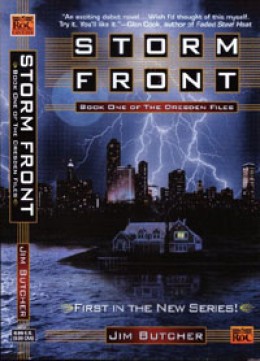 If you are open to a world of vampires that includes other creatures, too, I've been enjoying the Dresden Files series by Jim Butcher.

The first book is called Storm Front. Harry Dresden is a wizard-detective who investigates murders and strange events. One of the suspects in the first book is a vampire named Bianca.

Vampires are not found in every story in the series but they are a large part of the over all plot (I am on book 5 now).