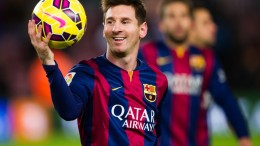 Football and Lionel Messi. Well, I am a great Football fan and he is my favorite. So, the country name reminds me of his name at a very first thought.
Though you asked only first, but I wish to mention the second as well, which is "Spanish".
Spanish dominates in Argentina and am also a Spanish-speaker.
So, these three things come simultaneously in my mind: "Football", "Lionel Messi" and "Spanish".