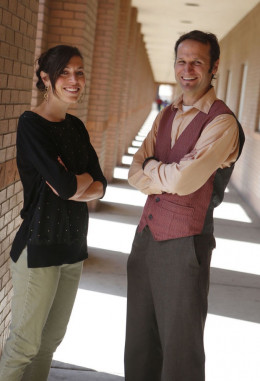 I wouldn't conclude that it is indeed the strangest way to raise money for college; yet it is perhaps creative,ingenious, despicable and/or awful.
Simply: (1) determine the college you wish to attend. (2) begin a relationship with a tenured professor from the college. (3) Marry the professor.
Since most tenured professors are provided with free tuition for their dependents and your housing residence would also be provided for; you will have indeed provided for your college education. Another significant spinoff would be reduced textbook costs and insider knowledge potential...