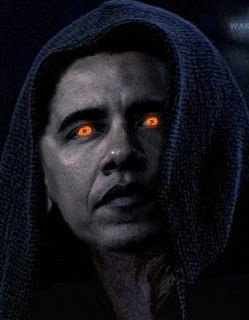 With Obama as president, America does not need any enemies. In fact, Obama is America's enemy. First, he blasted the Constitution as an outmoded document. He showed irreverence for the American flag, refusing to salute the flag. He furthermore embodied an anti-achievement and anti-success psychology and mindset which penalizes the wealthy and rewards the poor. He dismissed American exceptionalism, believing that America is just like any other nation.

He then forced Obama"care" on the American public, knowing full well that American healthcare was fine the way it was. He lied, indicating that if people liked their present healthcare, they can keep it. However, because of Obama"care", many low cost health plans were cut. There was also Fast and Furious in addition to the IRS and Benghazi scandals. Now, there is amnesty which is letting thousands of illegals, some with criminal records and many with no skills, into America which is costing millions of dollars with the result of putting her into more debt.

It is apparent that Obama hates America. He was raised as a socialist with a strong anti-colonialistic bent. He sees America as a hegemony on the world stage. He also views America as an imperialistic nation. It is his intention that America somehow and some way pay for the sins and mistakes of her past. It is his intention to reduce America from a first world nation to a third world nation. He has done little to improve the socioeconomic element of this country. Instead, he is pushing unworkable social programs which in the end will bankrupt America. Let's discuss this.