Somehow, these questions always end up going off into tit-for-tat arguments that go off topic, so here's a reminder (above) of the original question, cuz its a good one.

If it was only Republicans who voted for Trump, things would be far more understandable - cuz yeah, they have a completely different view on how the economy should work. But, ever heard of the GOP #NeverTrump movement? Many MANY Republican did not vote for Trump simply because they held to a higher moral standard.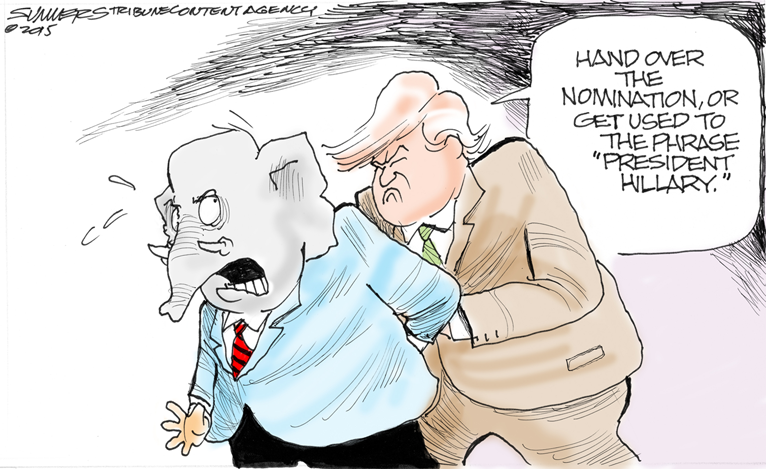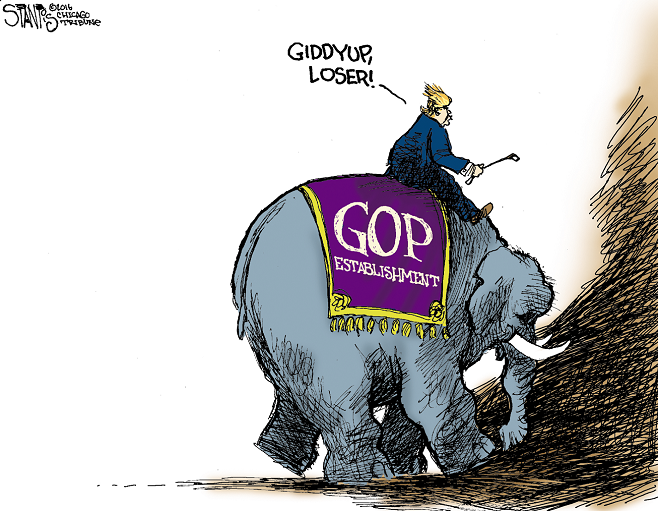 Trump only won 20% of the country; and Hillary won by 2.5m more of the popular vote than he did. THAT means that the majority of us did NOT vote for Trump's policies (and a LOT of you who voted for him didn't vote for his policies, either). This is what the protests are about. The GOP are all gung-ho about undoing all that this country as accomplished - on 20% of the countrywide vote.

Uncool beyond the telling of it, especially since GOP made it clear for 8 years that they do not respect the votes of the people; by trying to convince everyone that government is bad because of us EVIL 'elitists' (your NORMAL American neighbors) - while painting themselves as 'abused'. They refused to work across partisan divides on budgets, immigration laws, jobs programs, climate change, tax reform, energy, etc - AND had a majority, yet Obamacare exists. Citizens became angry with a stalled country; while GOP continued to blame Obama & those who voted for him.

And again, many white, male Bernie voters couldn't vote for Hillary long before Trump's misogynistic dribble gave them permission to hate her, more. The people who voted for Trump are a mix of genuine GOP supporters who would have voted for whatever candidate was in that place without conscious (as many did); and spiteful Bernie voters crying cuz 'their extreme-liberal' MAN who wanted 100% FREE Universal Healthcare & College implemented was rejected.

Conservative white men & women don't have enough numbers to elect anyone into that office on their own, anymore - especially when they are as divided as they are. Its really quite a shame.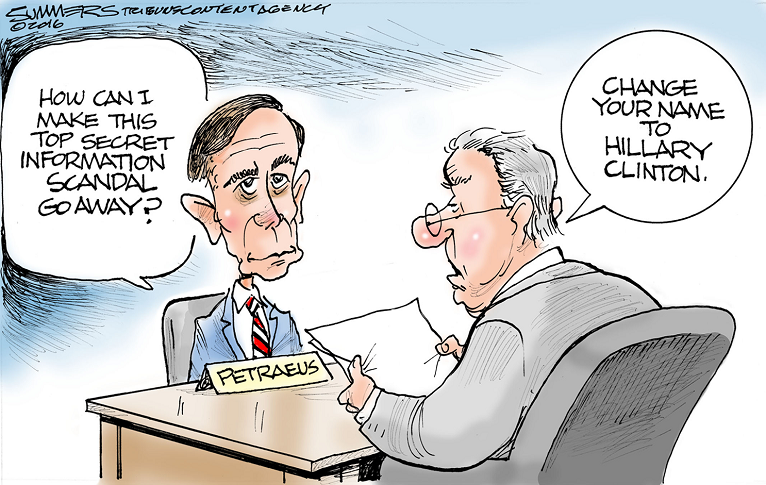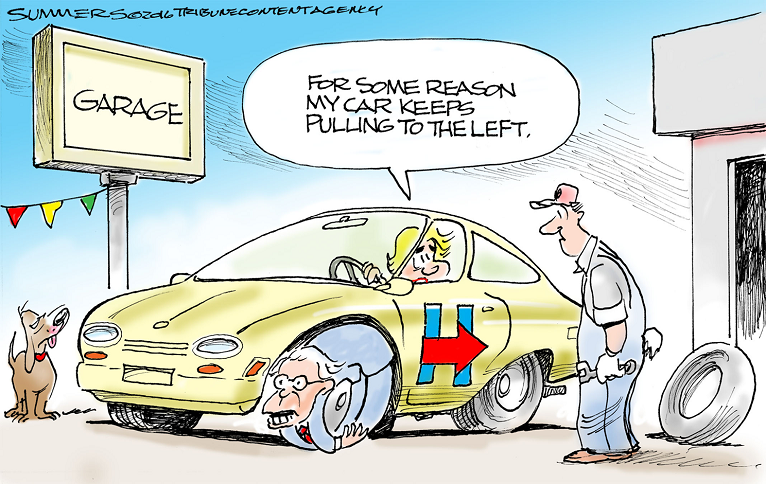 Misogyny: other 'groups' beyond white men had every reason to be JUST as ANGRY as anyone else about anything; and yet we all found it in our hearts to vote fair between both Trump & Hillary. Search YouTube for "70 Awful Displays Of Sexism On Fox News" Its not just GOP men. Women expect this misogynistic attitude from the disoriented right-wing.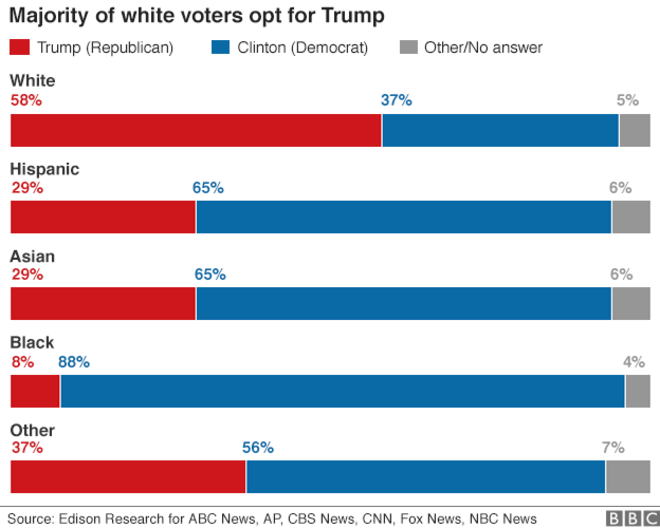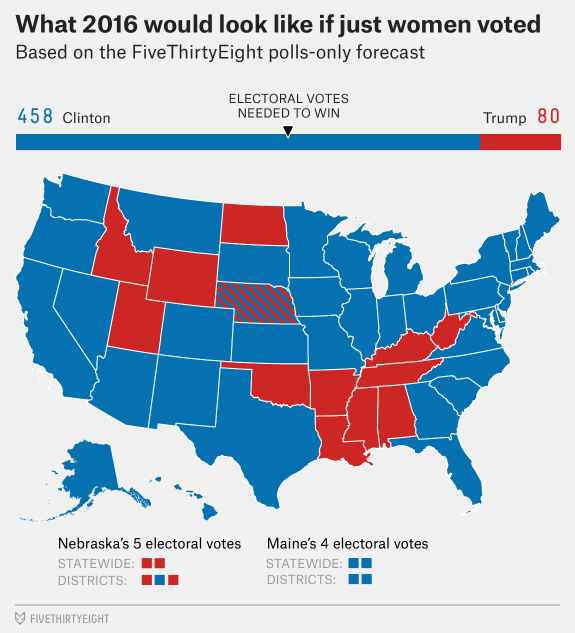 So no, I really don't think this is what probably close to half of Trump's voters had in mind. All most people wanted to do was p*ss on Hillary, Dems, 'Elitists' and/or Obama, in general.

Since the election, Trump has ignored trying to unify our country - while doing everything he can to fracture America right down the middle of every possible dividing line. He's inspired good people to turn ugly; and ugly people to become uglier. Its easier to heal than we realize - Christians & ex-Christians Prove God Exists by Debunking Salvation: Science & Spirituality Reveal the Real Jesus Christ. Look it up. Next time, no more wannabee armchair scientists or Christian militants voting on fake hype, fake news or fake fear.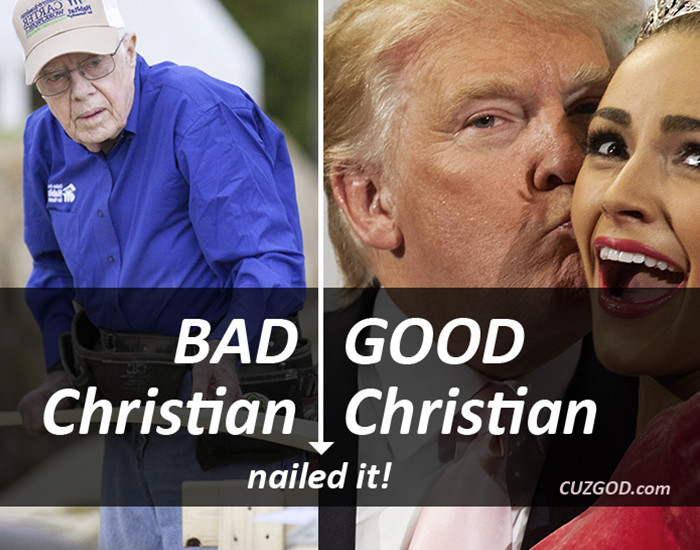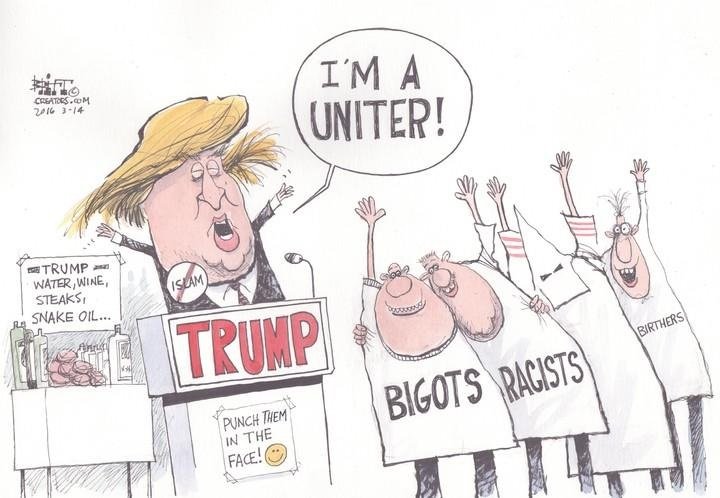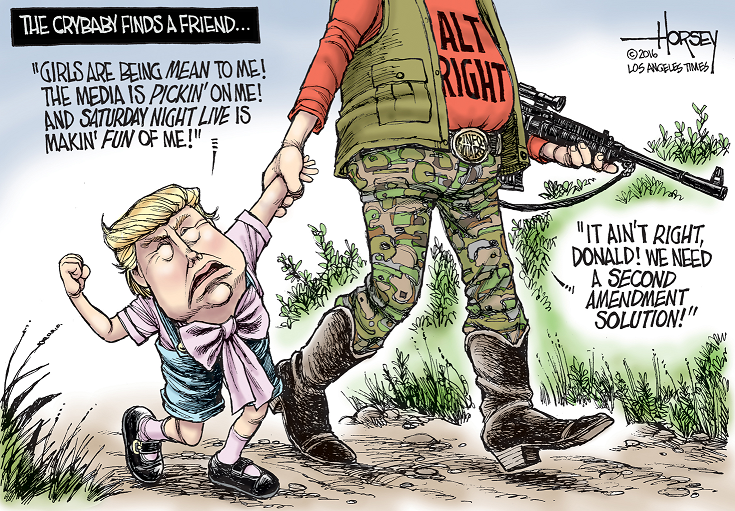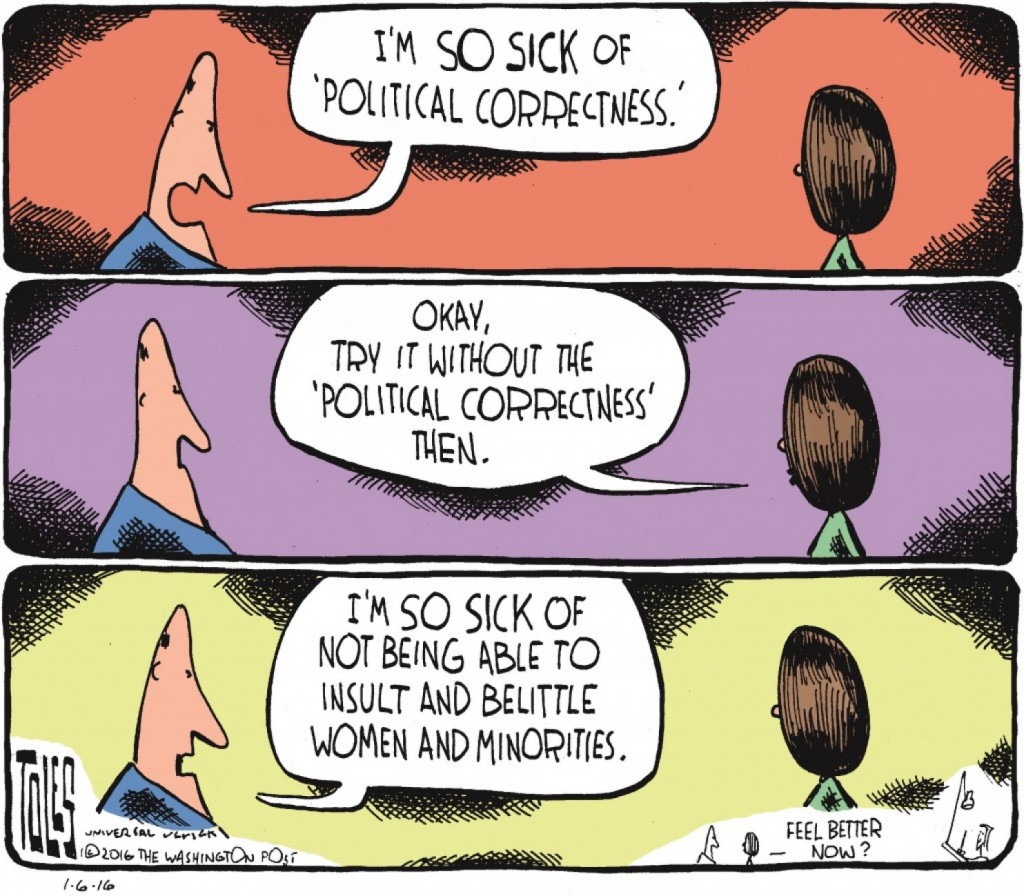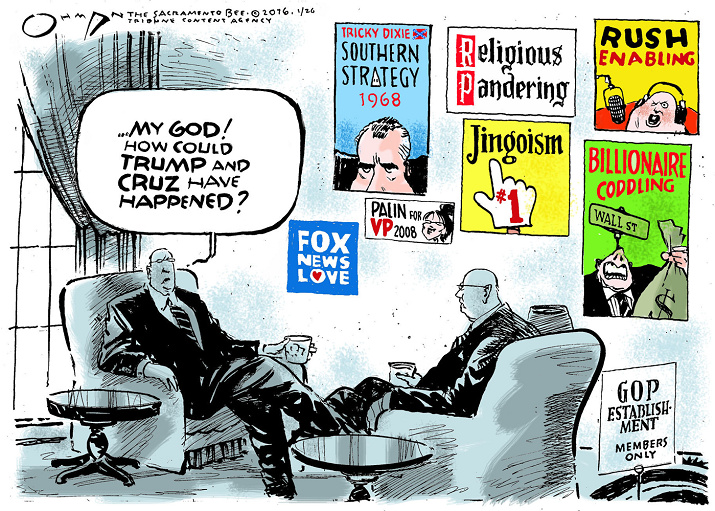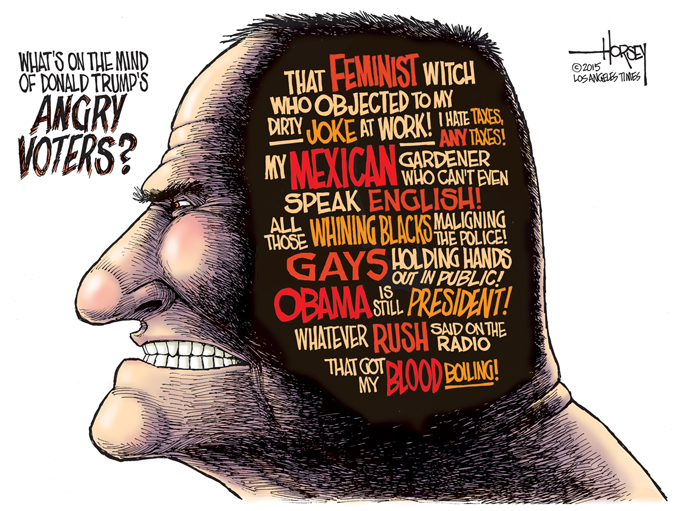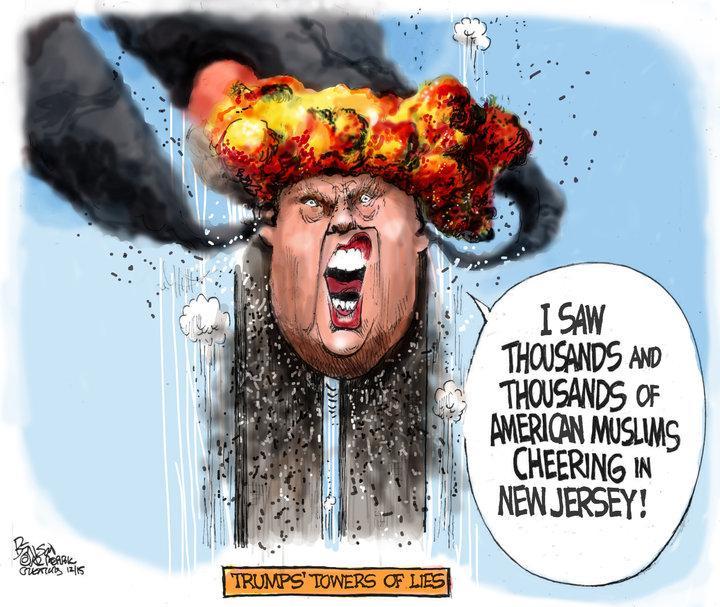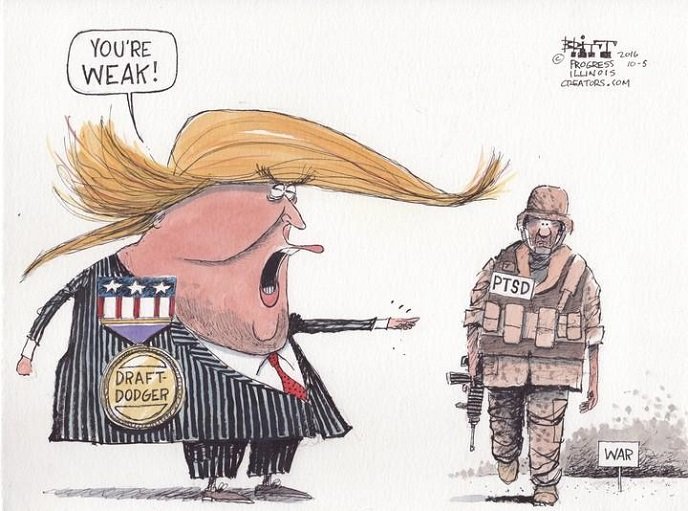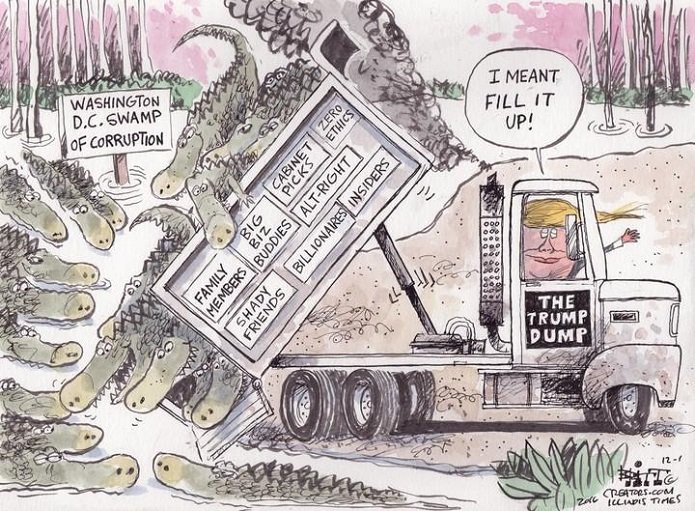 The people who voted for Trump need to remain vigilant to make SURE he isn't really just a bull in a china shop INSTEAD of a brilliant strategist - cuz that's what he looks like, now. And, you know who we're going to blame is he flucks things up other than the harmless ways you hope he does. Hint: we won't be blaming The Donald nearly as much as his supporters.