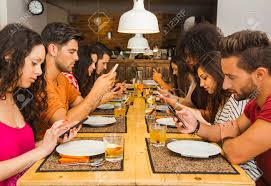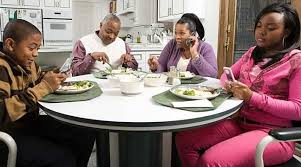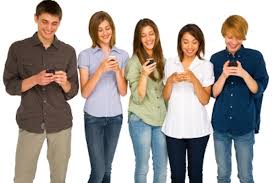 As you all , like me , sit around the Thanksgiving , Christmas table this season and wonder why you've experienced such a twisted , hyper insane , election , college term , family gathering , broken relationship , love affair , domestic spat , argumentative totally disconnected existence ?
Look at the photos above and tell me what's wrong !

I would love someone here to prove me wrong !