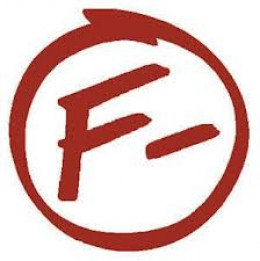 Of course, it does. Society view homelessness as the ultimate failure. Homeless people are viewed & treated as personae non gratae. Homeless people are viewed as unworthy at best & noisome nuisances as worst. Homeless people are the bottom of the bottom. They are also powerless. In fact, they are the most powerless among humans.

Besides being viewed as abject failures, they are viewed as losers. They are disparaged, disrespected, ostracized, & even marginalized by the rest of society. The homeless are furthermore put an example of what not to be. A homeless person is viewed to be as low as one can descend to socioeconomically. Nothing shouts failure & loser as much as a homeless person.

The homeless are objects of pity by some. Others view them as less than viable human beings. It is reasoned that if they were viable, they would have a decent job & lifestyle. Many people FEAR the homeless because they are in a precarious socioeconomic condition. Not only taking about the lower, working, & lower middle class but even the solidly middle class. These socioeconomic classes are, on average, 1/2 to 1 1/2 paychecks away from abject penury & homelessness. Only the upper middle & upper classes needn't worry about becoming homeless as they are a couple of paychecks away from homelessness.

The homeless are feared because no one wants to be that powerless & vulnerable. Homeless people are likely to be abused because they are in abject powerlessness. Homelessness is the extreme poor. They have to take the indignities that others dish out to them. Such indignities can include horrific maltreatment. The homeless are society's weakest link so to speak. No one wants to be that weak, powerless, nor vulnerable.