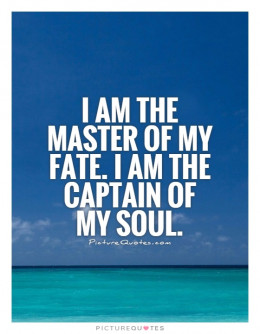 I've never bought into the idea that anyone sitting in D.C. determines my personal fortunes in life.
I've never been a fan of the "blame game".
Having said that I am financially better off today than I was in January 2009. However I take the credit and responsibility for my own wellbeing. Overall the nation's key performance indicators are much better than they were during "The Great Recession".
I have had hard times under Democrat and Republican administrations. I know "If it's going to be it's up to me."
The world may not owe you anything but (you) owe yourself the world!