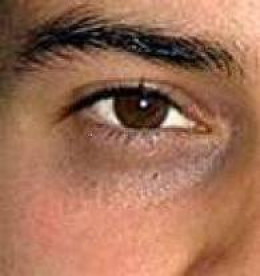 There are some pundits who proclaim that American culture & society as they know is in serious decline. They hark towards the good old days where everyone & everything was copasetic. They also maintain that in the good old days, people had morals, work ethic, & respect for each other, particularly people in authority. They aver that American culture & society was so much better when there were strict moral absolutes.

They bemoan the fact that present, postmodern American culture & society are morally relativistic, even in their eyes, morally ambiguous. They assert that people live in a do what one wishes culture & society without thought of how their actions affect other people. They decry that it is this moral relativism, or moral ambiguity that is ruining American society. They contend that because of moral relativism &/or moral ambiguity that people have lost all sense of traditional morality, devolving & descending into a savage state with its resulting moral morass.

However, there are others who contend that people are evolving beyond strict, delineate moral boundaries. They maintain that these moral boundaries with its traditional paradigms restricted people. They further rationalize that the traditional moral & societal paradigms is what caused divisions & power plays among people. They ever aver that these traditional moral & societal paradigms are what caused abuse of authority & exploitation of those deemed "less powerful". They feel that with the dissolution of strict moral boundaries & paradigms, American society is far better & more equal for all.