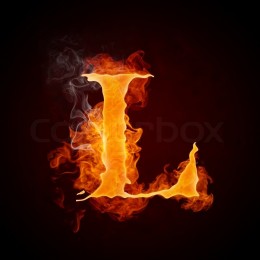 Some Americans vehemently contend that Liberals:
(1) want more government interference, even in affairs which ought to be considered private..
(2) are for extensive & massive social programs which are creating a mentality of entitlement & dependency.
(3) don't want others to say things which are "offensive" e.g. not stating that someone is a male or female because the former is considered to be stereotypical, prejudicial, & gender biased.
(4) want EVEN MORE immigration to the country although the country's economic bases have eroded.
(5) believe that gender is societally based, not naturally based-see gender as an atavistic of the past.
(6) advocate the broadening, even eradication of traditional gender roles & traditional marriage e.g. legalization of same sex marriage, rights of transgendered people & MORE liberalization of women's roles.
(7)view religion as the albatross of society.
(8) believe in the everyone is a winner philosophy-in essence, viewing competition as divisive, even evil.
(9) believe that EVERYONE should be socioeconomically supported whether they work or not.
(10) contend that THEIR way is the only sacrosanct methodology.