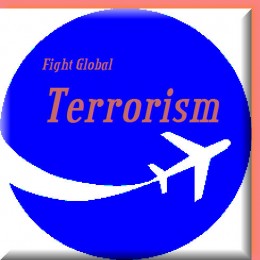 First of all, I feel pretty good about Trump and I feel that our country is more secure. Muslims are a religion and not a race. Not everything is Racism. Why is it that you feel nothing for the US and its citizens but feel bad because Muslims are terrorists and they kill anyone and everyone including other Muslims. The Arab countries should be providing a safe zone for them, not the rest of the world.

What about all the homeless people in the US, and 43 million people on food stamps. If you had to help them or these refugees, which one would it be.
We need to protect our country from Muslim and other terrorists. We are already taking care of millions of them already. But we are not doing a good job of taking care of our citizens.
Join the Peace Corp if you feel the refugees need help.