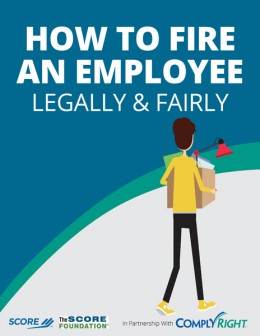 Document proof (emails, voicemails, dates, times, what was said....etc)
In the U.S. one could file an administrative complaint with the state's fair employment practices agency before filing a discrimination or harassment lawsuit based on state law. Once you file a charge, the EEOC or agency will notify your employer.
If you are facing harassment at work, you should consult with an experienced employment lawyer. A lawyer can help you figure out the best course of action and protect your rights.
Having said that if your boss is doing nothing more than ridding you for not accomplishing your work goals/quota it won't be seen as harassment.
Most likely he plans to fire you if he has given you verbal warnings followed by written warnings. Essentially he's looking to create a "paper trail" first to show legal justification for letting you go when he decides to.
Under such a scenario your two options are to find a new job or transfer before the ax falls or continue to work there until you're fired.
Rarely does someone "on the bubble" fall back into good graces.
Most likely your boss has created a "paper trail" that includes any bad performance reviews, notes from meetings issuing verbal warnings, and written warnings as well. The days of a boss walking in the office one day and screaming: "You're fired!" are long gone in (corporate) America. Everything is strategized for legal protection. Managers are given handbooks on how to conduct a firing process and it all comes down being able to prove your are not performing at an acceptable level.
Most likely if he's riding you he's not giving you glowing performance reviews. If an employee is in sales and has consistently missed hitting their quota that's a hard number fact which can't be disputed. He can simply point to that.