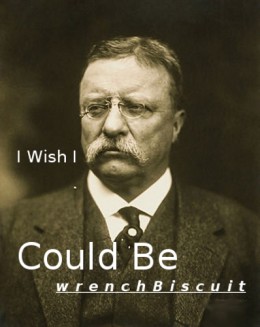 The answer is NO! I asked a question about the connection between ugly people and violence recently. Of course, I wasn't being completely serious and was more interested in starting a discussion. I wasn't surprised at the number of people who reprimanded me and found my question to be in poor taste. However, I predict that very few will cry foul with your question here because there are many racists who participate on Hubpages. Consequently, they will see nothing wrong with your question. And I will remind those who claims they are not racist that anyone who reverently refers to George Washington, Thomas Jefferson,Andrew Jackson, or any other criminal as a "founding father" is a bonafide racist.

Having made clear that I know what time it is, I will now inform that your question presupposes that a majority, if not all, white people are successful. In fact, for your question to have any merit, or basis in fact, this would necessarily have to be so. However, this is not the case. And because of 400 years of slavery, over 100 years of Jim Crow, and a system of white supremacy that continues to function, any statistic that you might cite concerning a disproportionate number of blacks below the poverty level is irrelevant. In fact, this is to be expected of any oppressed minority, regardless of race. The truth is, there have always been more poor white people in the United States than any other race, and there have always been more white people on the welfare rolls.

Furthermore, I am one of the most intelligent people living in the world today. And this is further proven by the fact that I am one of the few people, if not the first, to make the connection between chattel slavery in America and the welfare system. Nearly 400 years of slavery here in America amounts to nothing less than 400 years of being on welfare or public assistance. Slave-owners like George Washington who were too greedy to pay anyone to do the labor, and too lazy to do it themselves, enslaved Indigenous and African people to do the work for them. This was the first incarnation of the welfare system here in America. And white people have enjoyed a free ride for over 500 years. They continue to enjoy stolen land and resources, and they reaped the benefit of free labor for nearly 400 years. It is no wonder that the United States became the wealthiest nation on the planet !