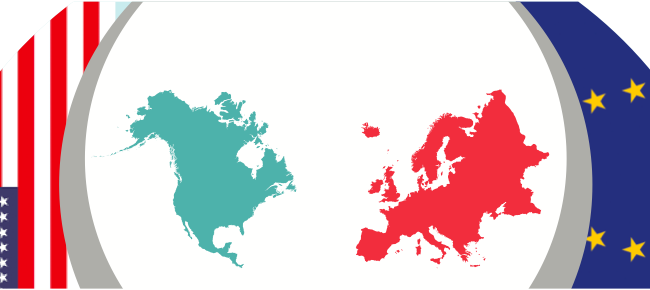 We are now fighting a war between the individual and the group.

To be an individual in our society is to live perilously on the verge of violating the rules of the group.

To be a member of a group you must only argue on the basis of your disadvantages and never acknowledge the differences between yourself or other members of the group.

It's a dangerous game we're playing.