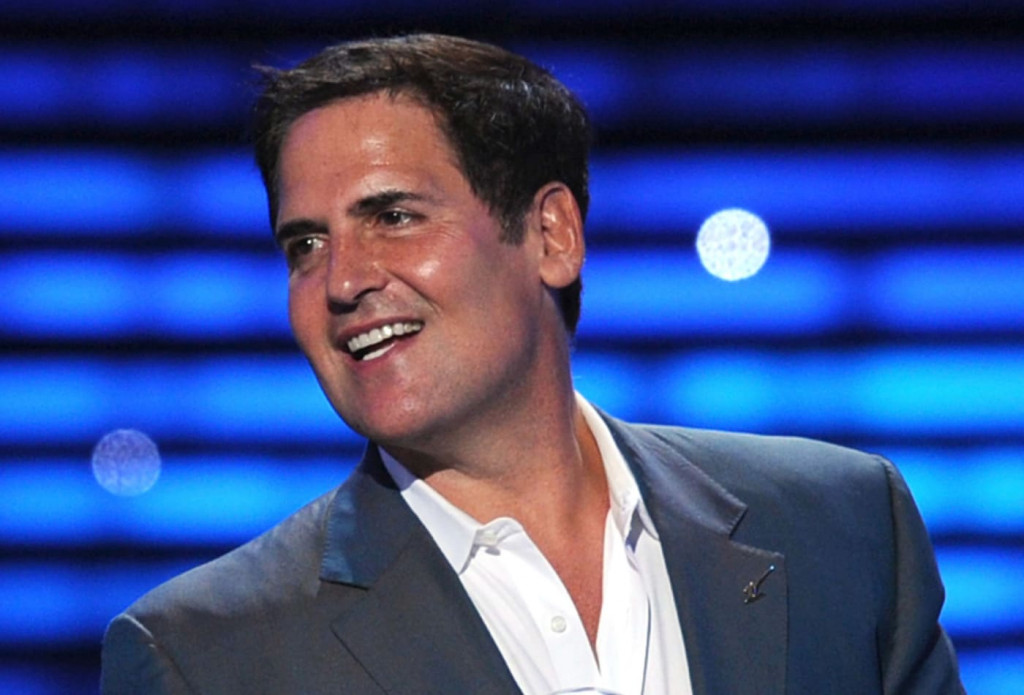 Mark Cuban, the infamous and often eccentric billionaire, has said in various interviews that he hasn't ruled out the possibility of running for President of the United States, even as early as this year as a possible late entry. Mark Cuban is business owner in the NBA, which happens to be the Dallas Mavericks. During the current pandemic, he was one of the first NBA owners to publicly state that he would continue to pay all his employees during the COVID-19 crisis, as he felt it was the right thing to do. And since he made this announcement, other NBA owners have stepped up and followed his example.

Some of you might know Mark Cuban from his brief stint on the reality TV shows like "The Benefactor" and "Shark Tank", or from his various other TV show appearances that include, but not limited to, having cameos in the Simpsons, Walker Texas Ranger, and many others. Heck, he's even appeared in some movies like "Talking about Sex", and many others. Plus, fun fact. He also played the President of the United States in a movie once that many of you horror buffs out there will know as "Sharknado 3: Oh hell no!" Could "Sharknado 3: Oh hell no!" be a foreshadowing of who our future President could be? Who knows? I guess time will tell.

I don't know Cuban's political leanings, nor do I care. However, he was reportedly a friend of Donald Trump. And according to various sources, Mark Cuban and Dallas Cowboys' owner, Jerry Jones, were asked to join Donald Trump's panel of financial leaders from various businesses that consist of 50 members, where each member would provide opinions and suggestions on what steps could be taken to reopen the economy.

Again, I don't know what Mark Cuban's political beliefs are, nor do I know what policies he would want to implement if he did become president, so any of you wish to share that information then feel free to do so in this forum. However, what are your thoughts? Should Mark Cuban run for president? And if so, then should it be this year, or maybe wait until the next election in 2024?

Or do you think it's a bad idea? Please discuss.