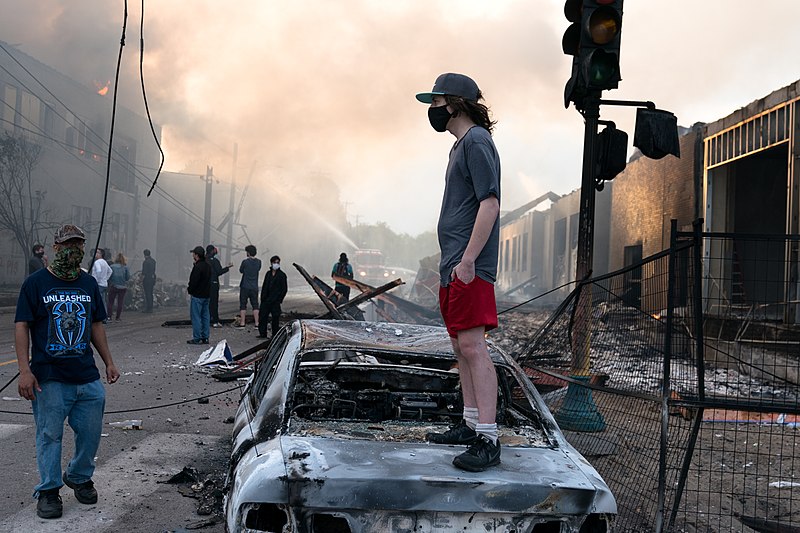 Thanks to all the suburban citizens, and those that came in from out of town to help us protest against systemic racism and unjust police brutality.

We have had seen violence, looting, and burning, and death. Not sure how this is helping our cause. Not sure why after the first night of riots the people that came to peacefully protest did not recognize the problem was actually them. They were being used as shields by some that never had any intent to honor Mr. Floyd or make any progress in systemic racism. The question is --- now what? You all get to go home, we have to live in the many neighborhoods now nothing more than war zones. Please consider, you have come before, nothing has changed, nothing will until we are listening to. Our voices should be heard, not yours.

Has the nightly protesting of George Floyd's brutal death really helped in any respect or has it actually been all for nothing, and caused these communities more grief?