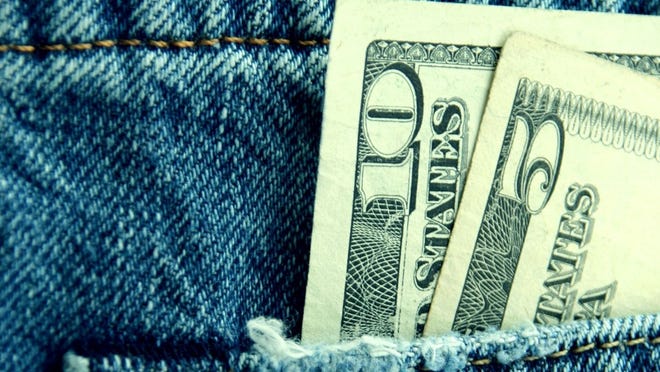 Will President Biden keep this very well touted promise?

March 1st --- Twenty-three prominent Democratic representatives, including Reps. Rashida Tlaib (D-MI), Ilhan Omar (D-MI), Alexandria Ocasio-Cortez (D-NY), Ro Khanna (D-CA), among others, urged Biden in a letter Monday to overrule the Senate parliamentarian's decision that the Senate can't use budget reconciliation to pass the $15 minimum wage provision.

"Eighty-one million people cast their ballots to elect you on a platform that called for a $15 minimum wage," the lawmakers wrote in a letter. "We urge you to keep that promise ... and maintain the $15 minimum wage provision in the American Rescue Plan."
Biden's minimum wage promise --- https://www.youtube.com/watch?v=Z6BmQU9ZwlY
Trump versus Biden on raising the minimum wage.
https://www.youtube.com/watch?v=z4Q8cB6r-JE

So, do we need a blanket $15.00 an hour wage hike as Biden promised, or should it be left to individual states as Trump felt was prudent?

And actually, will Biden fight to get that $15.00 raise after it now has been removed from the new stimulus bill? In reality, was that promise one Biden knew he couldn't keep anyway, but just dishonest politicking? I mean when one knows how something will end, is it fair to make a promise that just won't be kept?