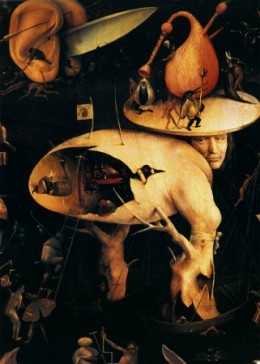 HELL YEAH! and I was so angry I wrote a hub about users, abusers, manipulators and sociopaths @
http://hubpages.com/t/14c4d5

excerpt from Dante's Hell:

The end of every wickedness that feels Heaven's hatred, is injustice.
Since fraud is found in humankind as its peculiar vice, it angers God more.
So the fraudulent are lower and suffer more unhappiness.

Fraud, which bites every conscience. a man may play either on one who trusts him
or one who does not.
The later of the two, seem to destroy only those bonds of love that nature makes.
But the other kind of fraud not only forsakes the love that nature makes,
but the special trust that further added love creates.

Therefore at the Universe's core, inside the least circle, the seat of ['dis?],
Every betrayer eternally is consumed.