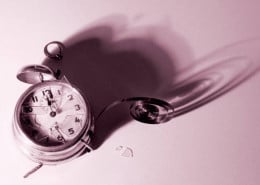 Trust is earned. When someone betrays you it feels like a knife, cutting through your confidence, and foundation of any given relationship. Be they your mate, friend or acquaintance. Like they pulled the rug out from under you, the very foundation that the relationship was built on.
Know that hanging on to that past hurt only hurts you, not them. To forgive is devine. They are only human after all.
An apology, goes a long way, leaving only a scar, not a gaping wound. Some destructive people can not quit picking at the scab, and making it bleed again. This is what makes us defensive, and cautious. It is an innate human response to protect yourself from future hurt. Do we not try to catch ourselves when we fall? An innate response to pain.
Time heals all wounds, including betrayal. The choice is yours, and yours alone. How far did they cross the line, did they stop the behaviour, and can you tolerate the pain? Do they give you reason to believe they will, or will not continue the bad behaviour? Betrayal is not ok, and deserves an apology, what ever the circumstance.
Again, trust is earned.