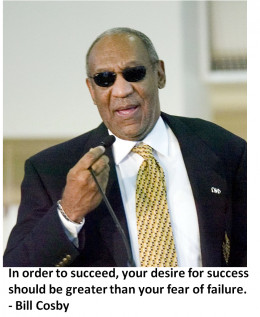 This is definitely something that only you can answer.
When seeking the answer, you must truthfully evaluate your fear obstacles, environment, behavioral perception, socialization patterns, ethics, economic conditions, and emotional stability.
Fear often plays a huge part in loneliness through direct projection of non-acceptance within society that is comprehended as danger.
Overcoming this non-acceptance is an individual task based on personal comprehension of the fear attitude.