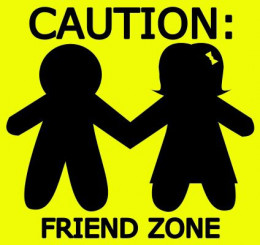 If a conversation happens does it really matter who initiated it?
If you enjoy talking to someone and you only see him as being a "friend" then it shouldn't matter if he's an introvert, shy around girls/women, has a girlfriend, possibly gay, or doesn't want you to think he's romantically interested in you. He's just a friend!
From what you describe it sounds like he's more of a casual acquaintance and not an "actual friend" of yours.
Are you hoping for something more?
Maybe it's his way of putting you in the "friend zone".