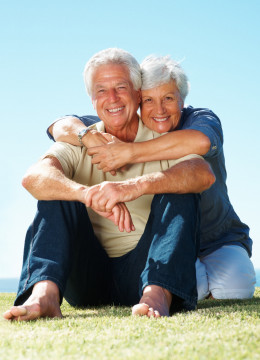 With a divorce rate that hovers around 50% in the U.S. there are no guarantees that either scenario will lead to a "until death do us part"
My guess is marrying someone you hardly know is equivalent to (on the job training). Not only are you adjusting to marriage but you're still learning about who you chose for a spouse. Unfortunately by the time you figure out they are not what you want in a spouse you have to jump through a series of expensive legal hoops to free yourself.
Getting married during the "infatuation phase" of a new relationship may seem "romantic" but it's unrealistic to expect it to last.
The first 3-6 months of (any new relationship) is filled with laughter, spontaneous cards/gifts/flowers, steamy sex, romantic dates, with both people bending over backwards to impress the object of their affection. The word "no" is seldom if ever used! Its only natural for an (inexperienced dater) to believe they have met their "soul-mate".
Truth be told it's not until after both people have revealed their "authentic selves" and have had some major arguments which established their boundaries, expectations, and "deal breakers" that you are in a position to know whether or not you could spend the rest of your life with this person. Can you withstand your differences?
Like attracts like and opposites attract divorce attorneys!
Even with knowing a person there is still a chance somewhere down the line you may stop wanting the same things.
We're either "growing together" or "growing apart".