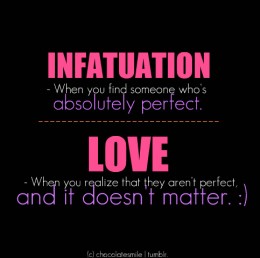 Know yourself, Love yourself, Trust yourself.
Everyone has their own definition of what love is, what is suppose to look and feel like. In addition we all have our own "expectations" as well. If someone doesn't love us (the way we want to be loved) then we don't (feel) loved. Natural compatibility trumps compromise!
Essentially it's up to the individual to determine what it they want and need in a mate before they begin to pursue relationships.
The goal is to find someone who (already is) what you want.
Only you know what it is (you) are feeling.
If you're uncertain or unhappy you're not in love!