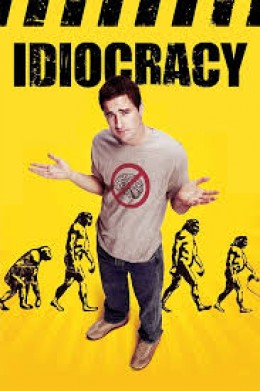 Like most people the first thing to come to mind is the NSA. Why did they spend all that money to spy on their fellow Americans when all they need is a Facebook account, Twitter and Instagram?

If this was a sitcom the story would have one friend see the list of another and finding her husband on that list. That is what this seems like. This person will wait and hope for a friend's relationship to fail.

Every day we are one step closer to the movie Idiocracy.