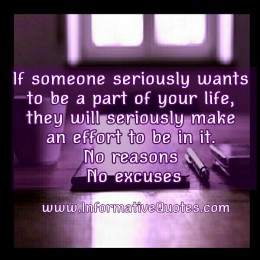 " He said he don't think he is the man for me and I need someone who can give me more time."
Translation: "You are not the woman for me!"
Men have mastered the art of "It's not you it's me." Essentially he wanted to break it off without hurting your feelings or being seen as the "bad guy". This way it's "the obstacle" not him.
It sounds to me like (you) are not a top priority for him.
A "break" is usually a "practice breakup" where one person is out "exploring" and the other one is (holding on) waiting to see if they're going to get back together or if he found someone else.
It's impossible to solve relationship problems by being apart.
It's unrealistic to go on a "break" every time an issue arises.
'If you really want to do something, you'll find a way. If you don't, you'll find an excuse.' - Jim Rohn
I don't have the time usually means I'm not going to make the time. You said "We agreed on a break.
However he's the one that (really) wanted one.
Cut your losses!