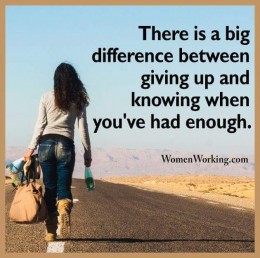 You listed this question under: (Cheating & Getting Caught)
Stop being a "passenger" in your own life!
There are only two ways to experience joy and peace of mind in relationships: We either get what we want or we learn to be happy with what we have. Accept them (as is) or move on.
The choice is up to us!
People don't change unless (they) are unhappy.
"Never love anyone who treats you like you're ordinary."
- Oscar Wilde
If you have expressed your displeasure with his actions and he's ignored you then clearly he doesn't feel (you) are all that "special". The only person you can control is you.