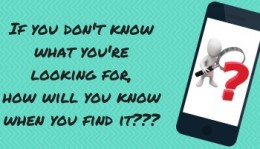 No, Each of us (chooses) our own friends, lovers, and spouse.
The fact that we have "preferences" or a "selection process" means we must be (excluding) other people for a "reason".
Therefore those whom we do love must have "something" that we value or are attracted to which is why we said: Yes!