+1,000,000,000,000,000,000,000,000,000 in agreement. Christians are not monolithic people. To indicate that is highly stereotypical. Christians are INDIVIDUALS first and foremost. Well time to have lunch and get some needed rest. People are PEOPLE regardless of Christian, Atheist, Buddhist, New Age, Pagan, Wiccan- let us go beyond artificial constructs and get to know the HUMAN BEING.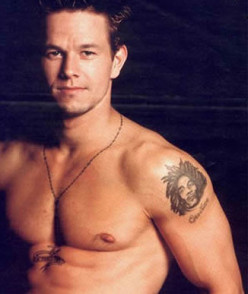 Devout Christian(Roman Catholic)
All Christians AREN'T alike. Some are even quite fun, sassy, and FULLY ALIVE!