"O Holy Spirit, descend plentifully into my heart. Enlighten the dark corners of this neglected dwelling and scatter there Thy cheerful beams."

~ Saint Augustine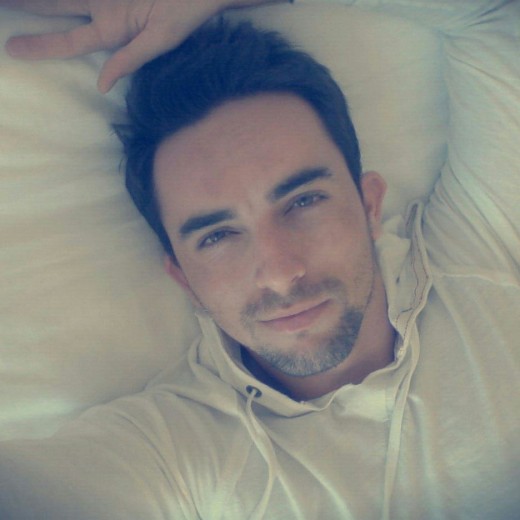 We have several spiritual misconceptions. Well, first off nobody has seen God with their physical eyes so no physical description, of how God really looks like, is possible to provide to the popular curiosity. God might be the ugliest creature in the entire universe!

Because religions have been enslaving us not to re-think creatively about the spiritual dimension - we all are still living with outdated conceptions about what we have conveniently termed as "God". A butterfly might consider you a 'God' - because you are much more powerful than a butterfly. In the butterfly society - they might even build churches and temples and cathedrals to worship your existence , and to please you. But in all honesty, you are not really what they conceive you to be. They have formed an illusive idea of how and what you really are. They don't know that you are mortal. They haven't seen your childhood, your crises, your financial status or your relationships. They don't know you as you really are.


Fundamentally - God is really just like one of us. He has a mind, heart, feelings, and perhaps even emotions. It (God) has the 'need for love' just as we do.

The more deep I delve into God and Its artistic and engineering achievements ~ the more amazed I get. God is a terrific artist! And an incredible engineer. Even from the smallest grasshopper to the biggest giraffe - are all examples of masterpieces of the most 'advanced' engineering. We have no human creation which can match that of any of God's.

I personally feel that 'human spirituality' desperately needs a serious update. This is the best point to begin with.