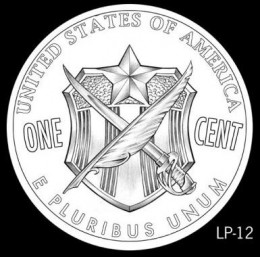 The reason is based that an idea can not die no matter what. The person holding a sword can die, the sword is a tool. Why do regimes censor newspapers and the internet? Having the idea goes on and on and on and can never die.

The Middle East Spring was helped by technology. People were no longer limited to newspapers, TV or radio controlled by the government. The regimes' control over tweeting and cell phones was not as finely controlled as China has with the internet. That's why they shut the entire cell phone system down at one point but it was liking shooting thier own foot because business trade stopped which hurts the government pocketbook.

See Revolution 2.0': How Social Media Toppled A Dictator

True, This! —
Beneath the rule of men entirely great,
The pen is mightier than the sword. Behold
The arch-enchanters wand! — itself a nothing! —
But taking sorcery from the master-hand
To paralyse the Cæsars, and to strike
The loud earth breathless! — Take away the sword —
States can be saved without it!