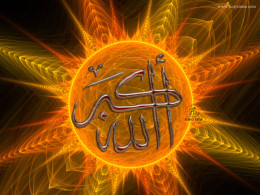 The difference of religion is not the only reason why people kill one and another. To my point of view; the egoism, honor, poverty, needs, the lust to possess a power, fanaticism to their exlusive community, the tendency to show one's power to other, women, and property are some things that sometimes make that matter occurs.
There is no guarantee for the peace in this world under one religion for man (Adam) was created naturally to pass all things that we have go through since the beginning of our live till the end. And they were his children (Habil and Qabil) who started the first murder in this world.
Take a look at the country whose people hold single religion; is there no murder there ? Scientifically, the country is the representative of the whole world if we dream of the same thing in a larger scope. We can see the reality ahead of us, very clearly......!