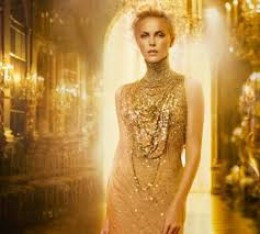 Confidence. Leo is a sign that KNOWS what h/she wants & how to accomplish it. Leo is never bashful in asserting his/her persona. In fact, this is second nature to him/her. To Leo, it is far better to be unapologetically confident than to be falsely modest which is a total psychic anathema to his/her personality.

Leo isn't afraid to state how h/she feels & who h/she is. What other people call conceit, Leo feels that such is normative. Leo is confident enough to live on the first level of life. H/she knows that nothing is ever too much for him/her. Leo's confidence translates into magnificence, even being magnanimity. H/she refuses to think & act small-h/she is of the school that life is for living & living first class.

It is no mistake that Leo has a STAR presence. When h/she walks into a room, people automatically notice. They wonder, "WHO is H/SHE?". Leo knows that h/she is a star & that others are his/her public. Yes, Leo is ALL THAT & THEN SOME.