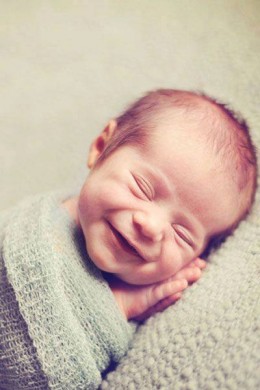 If the One that you mean is Allah Subhanahu wa Ta'aala, the God of all Muslims in this world no matter those ones who are still alive or have been dead....! Allah is not human. His Power is beyond all of the greatest power in this universe, no matter if one manage to combine the whole powers; they will never be able to beat His Power. He can see all of what he has made in this universe through His vision but we can not see him visually at this time.
The existence of the technology at this time may lead us to the Super Power that Allah has. At this time, by placing a camera and a microphone at some or many places, we can control them from the distance. Allah can do beyond the technology. Allah knows what happen in every single creature that he has created in this universe. He know what happen with the sun, he knows what happen with the galaxies, he knows everything precisely.
Wherever you go, wherever you are, Allah knows, and if He has determines you will die at a certain time, you will die at that time no matter you hide at a very secret place that no body knows it but you. It is not a hard thing for him to do the same thing at the same time at billion spots in this world......!