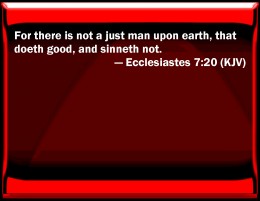 Probably. Just about everything is a sin.
Whether one commits suicide or not they're a sinner!
Personally speaking if there is a God I can't imagine why he would be harsh on people who simply "could not take it" anymore... (pain, misery, suffering and so on.)
Ultimately the day you were born (he knew how you would die). I imagine nothing "surprises" God. He knew before you!
People don't kill themselves for the "fun" of it!
They want to escape from their lives.
God made man and man made religion.
Even those who claim to belong to a church or religion "cherry pick" which verses of scripture they will observe and which ones they will ignore. It's always been that way.