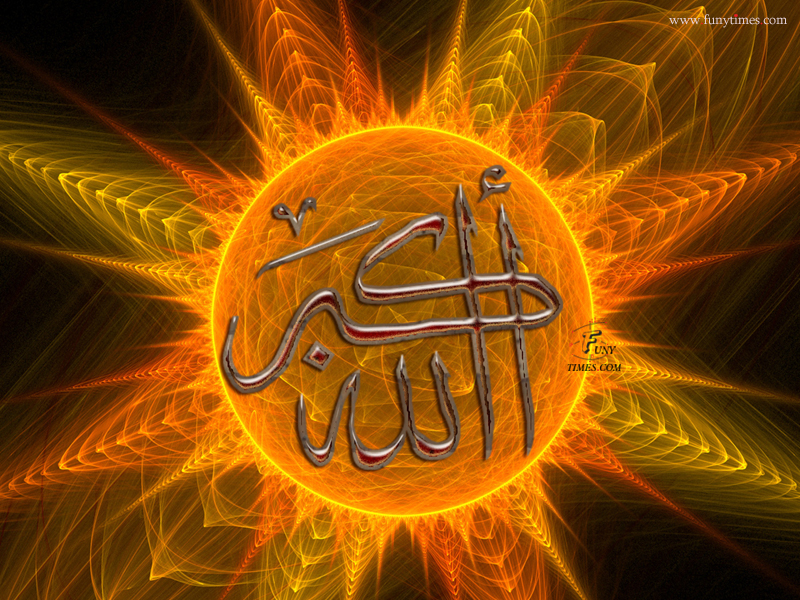 On Friday, 15 March 2019, a massacre, a savage tragedy occurred in New Zealand. Many muslims killed by a coward terrorist. He shot them at the time the Muslims did Sholat and did other ritual activities in Friday time in Mosque.
All muslim world curses this matter; the enemies of Islam got laughing, dancing, and having parties to celebrate their success for having got great successful killing Muslim people...! They never think Allah never sleeps, Allah knows everything happens in this universe from the tiniest one until the hugest one. They challenge Allah to punish them for all things that they have done...! They think they are strong, but all the world have seen that they are weak, coward; do not dare to face Muslims in an open war but only do stupid tricks to put Muslims in the corner. They think they win, but for Muslims, they are lost. They have deepened the hell in which they will be buried for good.
They never think and know - Allah will demolish them from all over the world one time at the time they assume they will hold this world in their hand.
They spread this tragedy to all over the world to intimidate the Muslims in this world, but they never realize, indeed it is the thing like this which will make Muslims stronger and much more stronger which will make them frustrated, deep frustrated in the end of their lives.
They never think that they also will die. And before their death, Allah will show them His Power to them by giving His Power to the Muslims to clean them up from all over this world, and throw them into the deepest hell after the Judgement Day...!
Allah never sleeps. Never think this matter occurred because Allah does not love the Muslims, but Allah wants to wake them up and realize everything around them created by His enemies and the enemy of Islam.