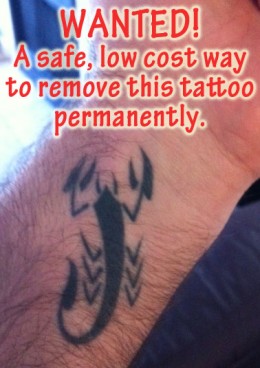 I suggest getting a tattoo in a place that won't show while you are at work. I have one on my inner wrist. It was painful to get, but I thought it was cool.

Now, after about 7 years, I am wishing I had put it somewhere less conspicuous. There are time when you don't want to wear long sleeves (even in Wisconsin).

From a pain perspective I'd say anywhere the tattoo gun will hit bone while injecting pigment will hurt.

Of course if your body translates pain as something good, then getting one on your feet is probably best since you have so many bones in the feet compared to the hip bone!