If you look at the top of your browser screen, you will see where it says explore, notifications, (your user name), start a hub, help.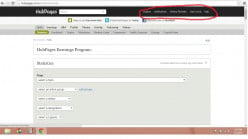 Click on your name. Mine is shown in the photo because I'm in my account. A drop down will show up and you'll click on "my account."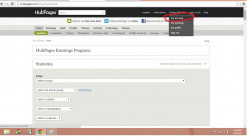 If you look to the right, you'll see where it says "copied hubs."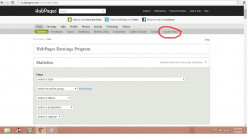 When you click on that, it will show you the url(s) of your copied hubs.

Hubpages does not allow duplicate content. When you post a hub here, you can not post the same article anywhere else on the internet.