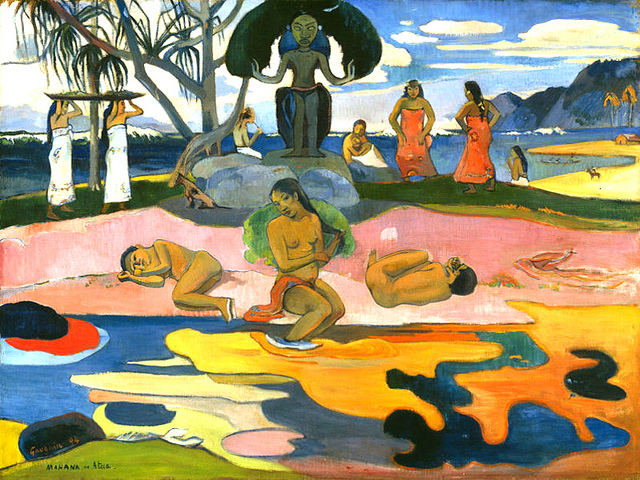 As you know appearances can be deceiving,but since you seem to have a command of the English language, it is clearly evident through your response that you still haven't taken the time to read what I have posted. I was very clear in my explanations. Of course I am seeking attention! And so is everyone else who posts here and writes essays, poems, etc.. I am sure there is the odd bird that posts strictly for themselves, but it would seem that such individuals would do it on their own blogs, and not on a public platform like Hubpages.

I am seeking attention because people are needlessly dying in America, and all over the world. Millions of lives are being destroyed, or severely broken, each year that passes by. A big part of the solution lies in the small details, such as what I have been expressing throughout this thread.If I can save even one life, and I should ask that you build a monument in my honor, then why should that bother you, or anyone else? And If I should save ten million, and ask that their be decreed a national holiday: wrenchBiscuit Day , all across America, with parades, and sexy women over 40, well endowed with ample bosoms, marching topless in tight shorts; twirling batons to the Ohio Express song "Yummy Yummy Yummy", why would anyone wish to deny me such a pleasure?

Christopher Columbus was personally responsible for the deaths of thousands of people; indirectly responsible for the deaths of over 100 million, yet ,he has his own holiday. The point is: You have sought to belittle me by suggesting that I am seeking attention. There is no other reason for such a comment, considering the context in which it was made. But every man has his own personal agenda, and so what if he does? We cannot concern ourselves with such foolishness. Imagine someone making an issue about the character, motivations, or habits of a man who found a cure for every cancer known to man. Should I really care if I were to find out that this mans fetish was to get naked and have fat women spank him with empty tubes of Crest toothpaste? I think not, and I would gladly build this man a monument, and decree for him a holiday , and a parade, and I would insist that Crest sponsor the celebrations.

Concerning your comment about a higher purpose: We all have a higher purpose than getting Facebook likes, or Hub page followers, or traffic to our websites and blogs, or making money and spending it. Our higher purpose is to insure that every human being who comes into this world is cared for as a precious diamond, or a mine that is filled with silver and gold. I cannot speak for you, or anyone else, but I had a wonderful childhood. I grew up with love all around me. I never wanted for any material thing, nor did I want for the spiritual, because my mother was what many would consider a holy person, or a shaman. My father was wealthy, and had a very big heart. It would not do for me to continue my selfish pursuits, and not consider that every child is entitled to the same benefits that were bestowed upon me. I must be involved in moving men away from the evil that has confounded, and placed a dark shadow upon the world. But most importantly, every one of you must be equally involved in this pursuit, if you are not already, as each of you has something very valuable to offer. There is no higher purpose!