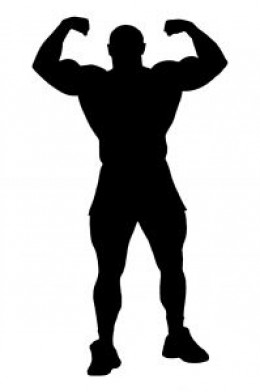 You want to stay fit and you dont have a lot of time.

your answer is power lifting. About three hrs a week.

what exercises? Bench press, dead lift and squat.

These three exercises use ALL of your body.

I can't do the explanation justice in this short answer, please read this article from Tim Ferris-

Google: "Pavel: 80/20 Powerlifting and How to Add 110+ Pounds to Your Lifts"