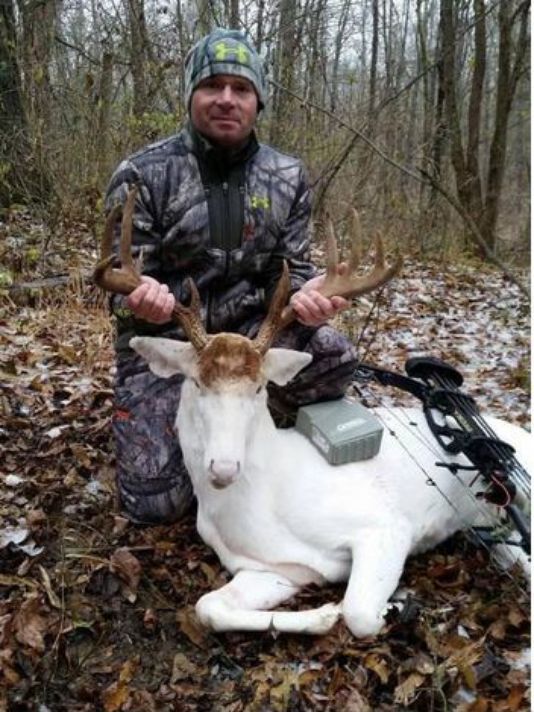 No, I would not have the depth of fear that would lead me to take a human life; especially the life of a child. You do not understand the mentality of these individuals who commit murder. It is not fear that drives them, it is power, and a need to realize and watch the power of life and death in motion; to be in control. I have known men like this and I have seen them engage in their sadistic pleasures . For instance, many so-called "hunters", who are in reality nothing but cowards with high tech toys, revel in the killing of defenseless animals. They do not shoot the animals because they fear them. Are you afraid of Bambi? No, they are not afraid of Bambi, and many are not hungry or trying to feed their families either, nor are they so interested in "thinning out the herd" to keep a healthy balance in nature. They simply kill for pleasure.

We must understand that the Eurocentric educational system does not teach the children about death. As a result there is much confusion and unhappiness. Everyday, for many years I have thought about death, and every day I prepare myself to die. I accept that it will come, and although I am susceptible to pain and suffering as any man, I do not suffer the mental anguish of "waiting for the other shoe to drop", or in this case, "waiting for the bullet to hit the bone". I will welcome my death as an old friend, and I will not greatly mourn the passing of this life, for it is only a drop in the ocean. As a result, I do not walk through this world in fear. The men who kill these young children are soulless, sadistic, cowards, and when this lifetime ends for them, they will only turn to dust, as the Creator has no use for a fruit that has only spoiled and turned rotten.

The great irony here is that the evil men that many of you defend would not think twice about killing you either, if given the opportunity. Look at the pleasure on the simian's face as he poses with the beautiful creature whose life he has abruptly ended for his own demented pleasure. Such men do not possess the intelligence to understand that the living deer is more magnificent to behold. It is always cause for celebration when the miscreants accidentally shoot each other.