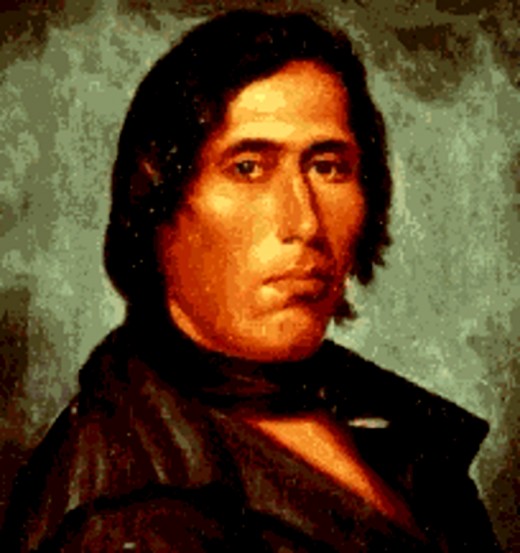 The United States government, and the media, are filled with professional liars. This is not surprising, especially in government. Many elected officials, like Hillary Clinton, are former lawyers, and American lawyers are "the" best liars and con-artists in the world. Understanding this to be true, I am inclined to believe that the killing of 5 Cops in Dallas is nothing but another false flag. The only thing I am uncertain about is whether they are really dead or not. Terrorist attacks carried out by U.S. government operatives, such as The Sand Creek Massacre, The Wounded Knee Massacre, The Bombing of Hiroshima and Nagasaki, The Waco Massacre,The Oklahoma City Bombing, and 9/11, have all proven that the U.S. government will not hesitate to kill innocent civilians in order to either make a point, or to further it's greedy imperialist ambitions. It follows that if the government can so conveniently slaughter women and children, that killing 5 cops wouldn't even raise a sweat. But on the other hand, we have all seen what Hollywood, and technology can do. A few government spooks in conjunction with a few Hollywood professionals, and a government controlled media, could easily create the illusion of 5 dead Cops in Dallas.

And so, "Dead or Alive?" That may forever remain a mystery. But it is no mystery that Black Lives Matter is seeking to empower black people. And racists have never fancied the idea of black people having true economic and political power. In fact, the very notion scares the hell out of them! The purpose of the real, or imagined, killing of 5 Cops in Dallas is a blatant attempt to cripple the Black Lives Matter movement by turning public opinion against the movement.

Hello Government Spooks! I Can See You!

This is the same thing that happened on 9/11. The government wrote a wonderful script, put together a team of mercenaries, then sacrificed and killed thousands of innocent Americans so that the American people would sanction a bloody war in Iraq. It worked then, and their hoping it will work now. Yes, destroying the momentum of Black Lives Matter is the most obvious goal, but the end game appears to be Marshal Law. And I feel that's what this episode of the Dog and Pony show is really all about. And of course, the government has a sense of humor. It is quite ironic that only days after the American people celebrated their imagined freedoms on the 4th of July that the government would stage this event; an event that will make every American citizen a bonafide prisoner of the Police State.

Black Lives Matter has absolutely nothing to gain by the killing of Cops, in Dallas or anywhere else. What white racist Americans need to do is to back up off the black people, forget about their racist ideology for just a little while, and focus on the common enemy that threatens us all. Once the common threat is eliminated, they can then go back to burning crosses and watching Duck Dynasty.