Are you kidding ? The news media will never admit defeat by Trump , Like they will never admit the plague of bias they have released on the American public .

The new news anchor ; CNN , ABC , MSN ...............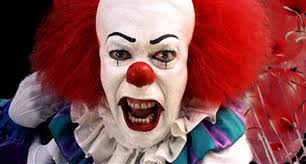 Sad part is the the voter is already beginning to reap the rewards of real progress ,The executive order signed yesterday is a win for the people and a major loss for the mandatory "affordable Health Care Act " , effectively saying by new law ,any disputes between mandatory insuring and the will of the people , the people win .- the government loses !

Did the media tell you that ?????