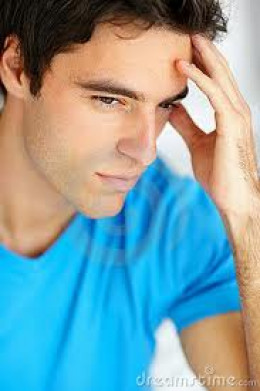 Many poor children see their parents as unable to provide a decent standard of living. Many have to endure a childhood of want and penury. In their eyes, their parents are abject failures and poor examples/role models as to what it means to be a parent.

Children are smart people, they know when parents are missing the mark. Poor children see their parents as socioeconomically unworthy as parents and therefore missing the parental mark. Because of their parents, such children view their socioeconomic situation as precarious, unstable, and highly tenuous. As a result of such favors, these children view their parents' authority as questionable thus they feel that they have the right to disrespect their parents.

They maintain that their parents' status as the bottom tier of society warrant their disrespect, even derision. Also, some of them are working to supplement family income via afterschool and/or weekend jobs. This puts them in adult and responsible roles early. They maintain that since they have adult roles, why have respect for their parents as they also have breadwinning roles in the family. They are of the school that if their parents were worthwhile, the latter would be able to support them in a substantial style. They also view their parents as negative people, people who they DEFINITELY DON'T want to be like ever!