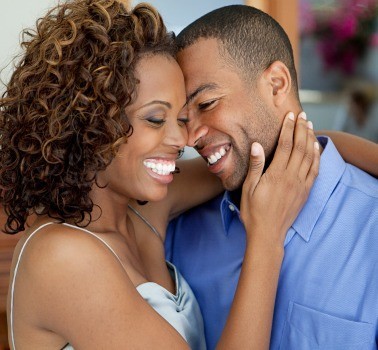 Madamenoire posted an article called : Are you Wife Material?

5 aspects were presented to determine if you were wife material. Guys do you think this is true? Ladies what do you think? http://madamenoire.com/72767/are-you-wife-material/

1. Can you cook?
2. Are you family oriented?
3. Do you settle?
4. Do you make him better?
5. Are you the forever type?

Ladies and gentleman, what makes a woman wife material?