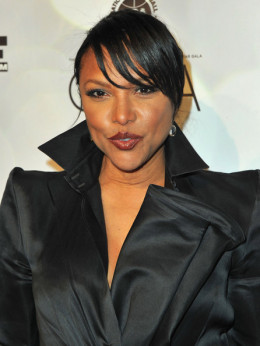 The main ingredients in being sexy is a combination of attractiveness, intelligence, physicality, and confidence. It is also being fiercely proud of such atttributes and being fierce in demonstrating those attributes. Sexy people are highly self-confident. They KNOW who THEY are and are not ashamed to show it to the world.

Sexy people are also highly intelligent. They know that their minds are just as attractive as their bodies. They are intelligent enough to keep themselves at their most optimal condition physically, psychologically, spiritually, and intellectually. They know that intelligence is a high and powerful aphrodisiac.

Sexy people, of course, are physically attractive, even beautiful/handsome. They know that physical appearance is the initial drawing factor. They know the importance of eating and exercising correctly. They know that their bodies are magnificient conduits; only by keeping themselves in magnificent shape, they can be at their most magnificent and optimal level in EVERY way.

Confidence is IMPORTANT to being sexy. If one is not confident, he/she is not sexy. There is no room for modesty in terms of sexiness. Sexy people are confident and bold. However, they are not brash, brassy, or otherwise unclassy. Sexy people have CLASS. They know that there is a thin line between sexiness and utter trashiness. One can be sexy with the utmost elan and panache.