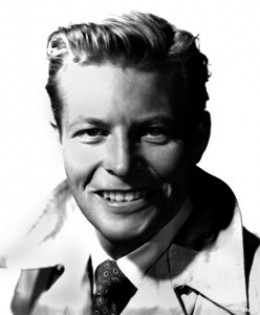 Unfortunately in this material world, people are judged FIRST and FOREMOST on their physical appearance.Studies authenticate that good looking people are more likely to be treated more respectfully and positively than those who are less attractive.Good looking people are viewed as more intelligent and have other stellar characteristics attached to them.

Good looking children tend to be treated better by parents, teachers, and other adult authority figures than children who are deemed less attractive. Such children are deemed smarter and more popular by their peers. As they become older,tweens and teens who are more attractive are invited to more social clubs and are considered to be more datable than their peers who are less attractive.

Good looking people, especially women, have it easier throughout life. Good looking people are more likely to be hired, paid more, and promoted than their plainer, homelier, and uglier counterparts. Companies and corporations, especially the UPSCALE ones, are more inclined to hire good looking people because THEY fit that prescribed company/corporate image.

Conversely, less attractive people are oftentimes viewed as a liability, even detriment. Remember the adage ugly as sin. Yes, less attractive people are somehow considered to be flawed physically, even mentally, emotionally, and psychically. Less attractive children are oftentimes deemed as bad/negative, receiving more and harsher punishments by adult authority figures for the same offenses that their more attractive counterparts wouldn't receive. They are also deemed undesirable and less popular by their peers.

Less attractive people have prove themselves to be twice as capable in order to be noticed and respected in all arenas, particularly the corporate arena. They also have a hard time socially, often being considered to be less desirable and datable. Yes, society considers inner beauty to be of secondary, even of the least importance as far as judging people go. Oftentimes if one utters that the person has inner beauty and a great personality, a mental alert sign goes up with an indication that the person in question is less than attractive, even ugly in physical appearance. Yes, in this material universe, physical beauty is extremely important because people love people who are attractors and easy/beguiling on the eyes.